Technology
" The Internet" designed as a network of peers without any intrinsic need for hierarchical or structural control and assuming that every switch in the Net is an independent, free-standing entity whose volition is equivalent to the volition of the human beings who want to control it.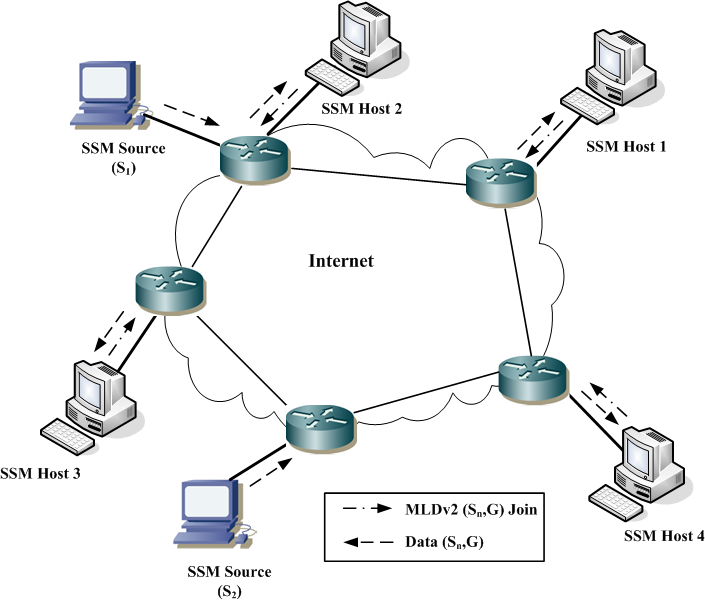 Solutions
Since multicast never became public availabe, there are two possible ways to solve the problem, centralied over a software MCU or peer 2 peer.
Both methods have their pros and cons, a centralised solution is vulnerable to attacks but quarante a costant bandwith for all partizipants , a decentral solution by itselfs is problematc if too many peers have a bad internet connection or high latency or packetloss. So a mix out of both worlds seems the only solution.
A new user connects first time to one of the big centralised servers after he add friends or peers to his network , he start to build a peer 2 peer network and will become more independent from the main servers. He contribute bandwith or processor power for his peer.
security – privacy first
the generated vcard with contact information stay on your machine and can be retrived if necesary from an authorised entedy.
motion detection and face recognision reduce identety theft and missuse, after starting a session the user will be verified each time he logs in via openCV face recognision system.
gain value
Most users are very passive in large rooms, lots of people pointing cameras to walls and just park and run away.Our system prevents this, if there is no motion for at least 1 minute the normal" user" will be detached from a conferencing room. The activity of a partizipant is messured via the openCV motion detection system and the text partizipation. So if a user is moving , means acting, playing or dancing his activity index raise.
Exclusive Live streaming events with the ability for charging for seats. A build in (mobile?) micropayment system allow actors ,new bands , artists to make real income.
Standart API interfaces give users the ability to use and modify the openCU components
Midi > text-to-speech > voice-to-text > gesture recognision > motion detection > e.t.c
is the application of Game Mechanics and game-thinking in non-game environments to increase fun and engagement.
The Business Case
A partizipant is able to earn some kind of virtual currency from activly partizipating in an enviroment or from Entrance fees from specific events.
Another idea would be placing adds for 3 -4 seconds in the partizipant stream untill the video appears.
Our goal
Combine a scalable, attackproof ,realtime multi conferencing with multicast streaming ad-hoc routing with a social-peer 2 peer approach,
to provide a new user experience for collaboration , application sharing ,entertainment , and knowledge exchange.
openCU is made to close the gap between expensive Multipoint Control Unit based hardware solutions and proprietary mostly subscription based solutions like skype, jmeeting,ivisit,paltalk,camfrog and technicaly limited ,web-based like Adobe connect (Macromedia Breeze) or Webex from Cisco.
Our Team is looking for Help. If you are an UI designer familiar with mono or protocol specialist that wants to help us creating the last multiconferencing plattform on earth , get in contact with me email or join our mailinglist. Thanks!
more example demo Screenshots